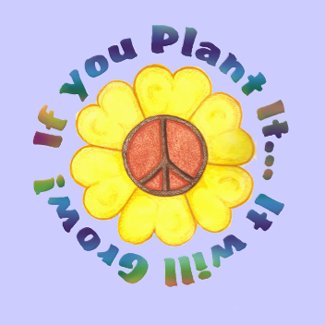 Last Thursday Jeffe and I had date night (love date night, especially when it's with musica!).

We went to Pokez and then to the House of Blues for the Xavier Rudd show. Now, I am going to preach the gospel about this man because not only is he PETA's hottest vegetarian of 2007, but he is an incredible, under appreciated musician and person all-around. I wouldn't say I hate PETA, as they do a lot of really great things, but extremist groups like them don't usually appeal to me since they do ridiculous stuff that unravels the things they accomplish [all the f-ing time].

Regardless PETA likes Rudd and I like Rudd. His records are great, but live, well... His music rips at you, just pulls at your soul and your mind. It's the kind of music that you can see, swirling around you in a multitude of colors. During Xavier's set, I noticed two things: a large Sea Shepard flag and the Aussie Aboriginal flag (thought by some to be Australia's true flag). His website and myspace page is full of causes and his lyrics are simple but powerful with the constant underlying message: individuals change the world, for better or worse. He holds no prisoners in his lyrics, criticizing and applauding humanity in turn, but there is always an underlying positive message.


During the show, he had an incredible bassist and percussionists accompany him, but the music is essentially still Xavier, who is often described as a one-man band as he sits in the middle of layers of instruments including the fantastic didgeridoos in different keys and multiple slide guitars, bongos, a gong, a harmonica... I heart the slide guitar. The concert (I feel like it was almost too intimate for that word) was akin to feeling like you were in the middle of the largest, most talented and moving drum circle you could be so honored as to imagine, all led by Paul Simon and John Lennon's love child, with Dave Matthews singing backup. Needless to say I enjoyed it, danced like crazy, and even teared up a few times.


Everytime I listen to one of Rudd's songs I am OVERWHELMED with inspiration and the motivation to do something to help people, help the world. That's what great people do, they inspire you. I don't know if Xavier is nice, I don't really care. All I know is that usually when I listen to "Better People" I get the urge to sell everything, quit my job and go save the seals in Canada. One of the reasons I'm going back to school is to gain the tools I need to change the world. This music urges me to go and make that difference. It's as simple as picking up that bottle or planting that garden. Go now, listen and believe. Better yet, go to a show.